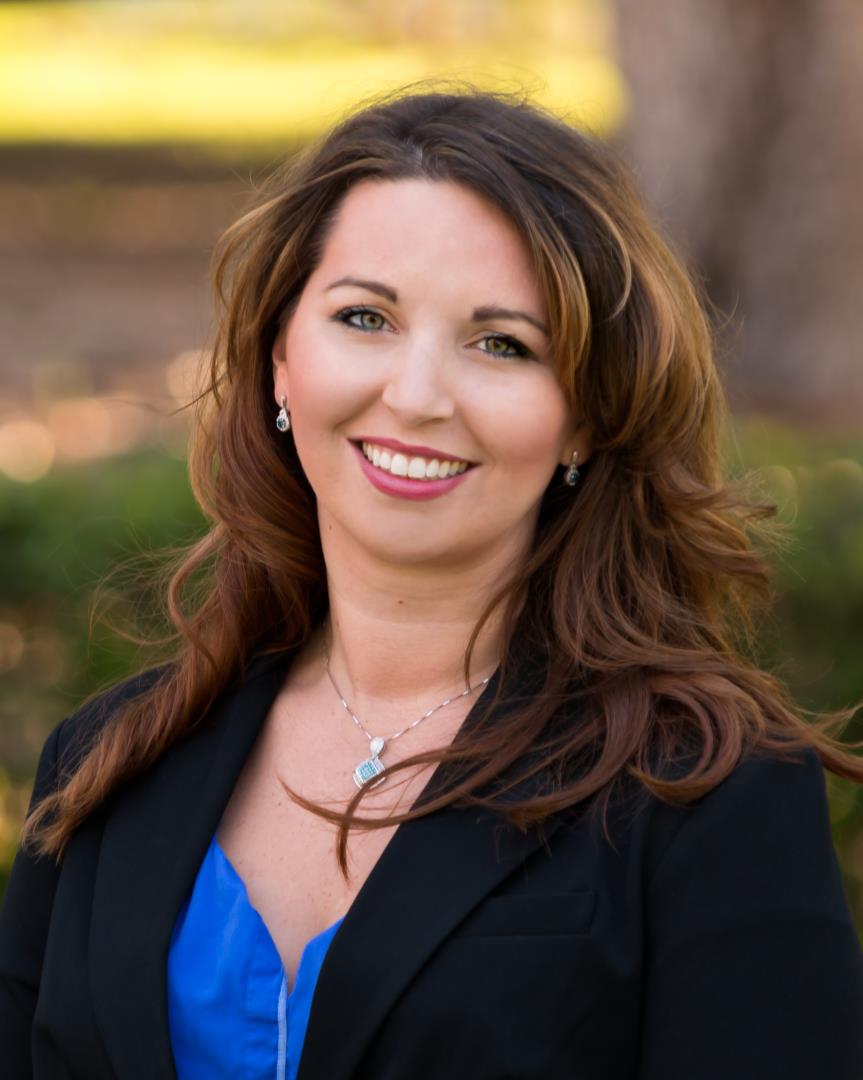 Annual Thanksgiving Cruise 2017
Amanda has been going on a thanksgiving cruise since 1999 and has only missed it twice within that time. She has vowed never to miss it again after needing to cook a turkey and clean up a Thanksgiving dinner for 20+ people those two times. So ever since she has spent her days in the sun on board a ship or exploring an island to then come back to a fabulous Thanksgiving dinner cooked the traditional way with all the Turkey, stuffing, and cranberry you could wish for... and for those who are more like Amanda, they still have Salmon and other options too- win win!
Amanda's Adventure:
"This year I am so excited because I plan to go cave tubing in Belize and I have not been back there in 10 years. This was one of my favorite excursions along with swimming with the sting Rays in Grand Cayman and this itinerary lends to some spectacular adventures for excursions. Key West is always a great place to visit- grab some of Kermit's Key Lime Pie, a drink, and a sunset... and Roatan Honduras will be an adventure, I think I will go Ziplining... The best part, the ship is spectacular! I LOVE LOVE LOVE Celebrity! I am a Five Star Academy Certified Travel Partner with Celebrity and so proud of that because it is my favorite cruise line. The food, the service, the ambiance, it is all superb!"