Group Leaders: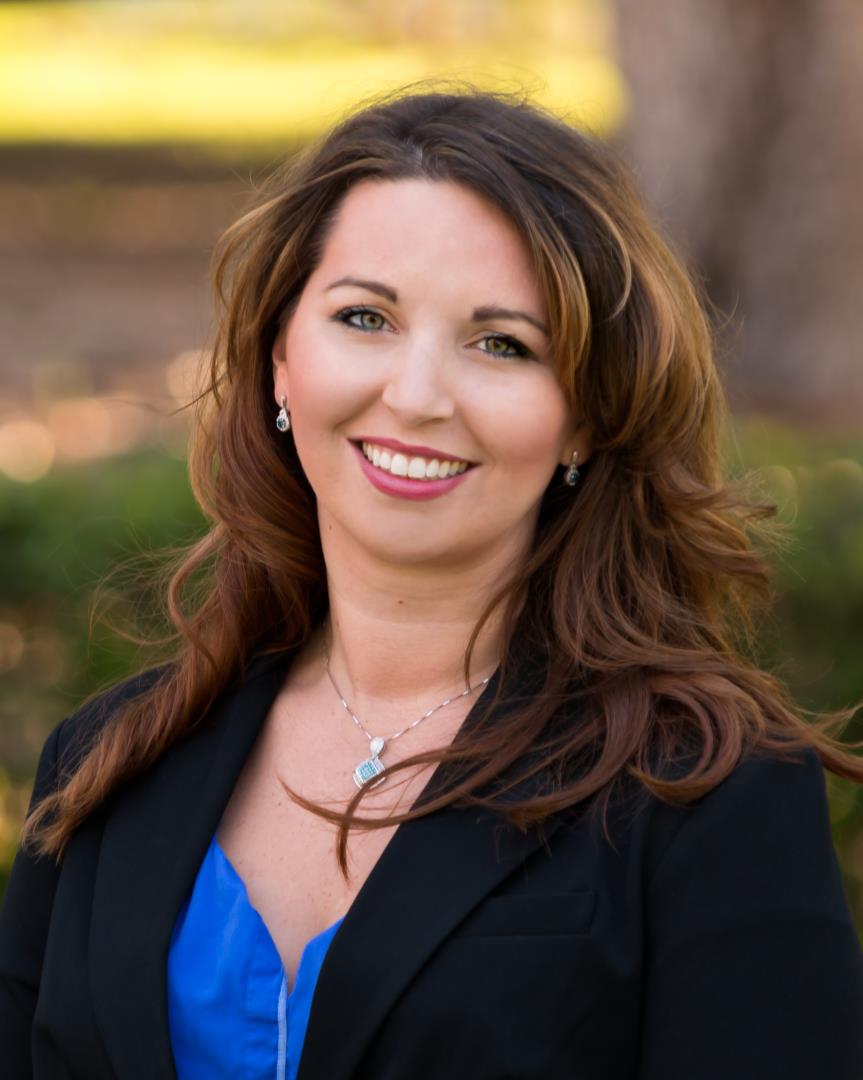 386-734-7245
Are you interested in this tour?
A Message from the Group Leader:
I cannot tell you how excited I am to partake in this amazing adventure along the Mekong. Fed by snowmelt from the Himalayas of Tibet, the Mekong has 9 branches of its delta which intertwine and flow 2,700 miles to the sea in South Vietnam. Called Song Cuu Long, the Nine Dragons River by the Vietnamese- this perfect landscape lends to ideal conditions for rice growing - hence the name "rice bowl" of Vietnam. When I lived in India we toured the rice fields and got the opportunity to explore the backwaters of Kerela. I am certain this adventure along the Mekong Delta will be much more spectacular.
Blanketed in amazing shades of green, the views along the Mekong Delta make a River Cruise an ideal travel type to take in the spectacular scenery. From Vietnam's bustling capital, Hanoi, to breathtaking stays on traditional "Junks" in Ha Long Bay a Mekong River Cruise is uniquely spectacular in its own way. From the temples of Unesco Site Angkor Wat- carved of the holy mountain's sandstone - brings you to the gateway of the ancient Khmer empire. Your Mekong cruise on Tonle Sap Lake is one of history and culture you will not forget- visit rural villages, historic pagodas, floating markets and a Buddhist monastery along the way. Your river cruise along the Mekong are a places to be savored, not rushed, and Siem Reap is the base from which to plan your most amazing adventures. What are you waiting for?