8th Annual Elite Travel Expo
Hosted by Roseborough Travel Agency
Saturday, January 13th, 2018 11am - 2pm
Over $8,000 in Prizes
FREE Cruise Giveaway, Deals & Promotions!!!
RSVP TODAY for an extra chance at THE GRAND PRIZE!
RSVP on Eventbrite to the left or call 386-734-7245.
Sanborn Center
815 S Alabama Ave
DeLand, FL 32724
Our Elite Vendor Partners: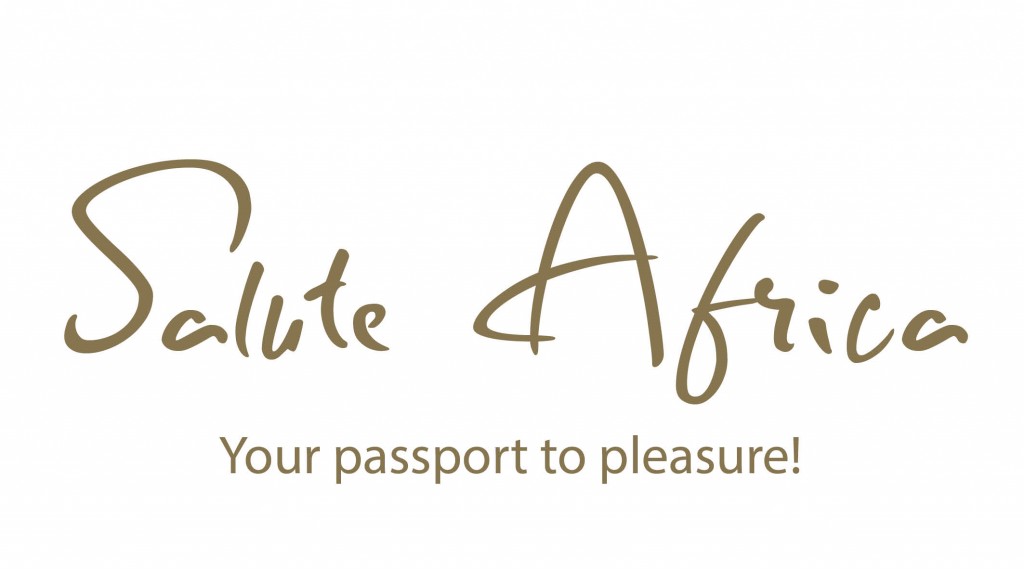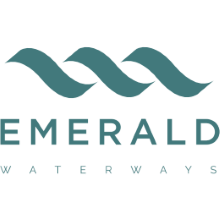 Also Including these Vendors: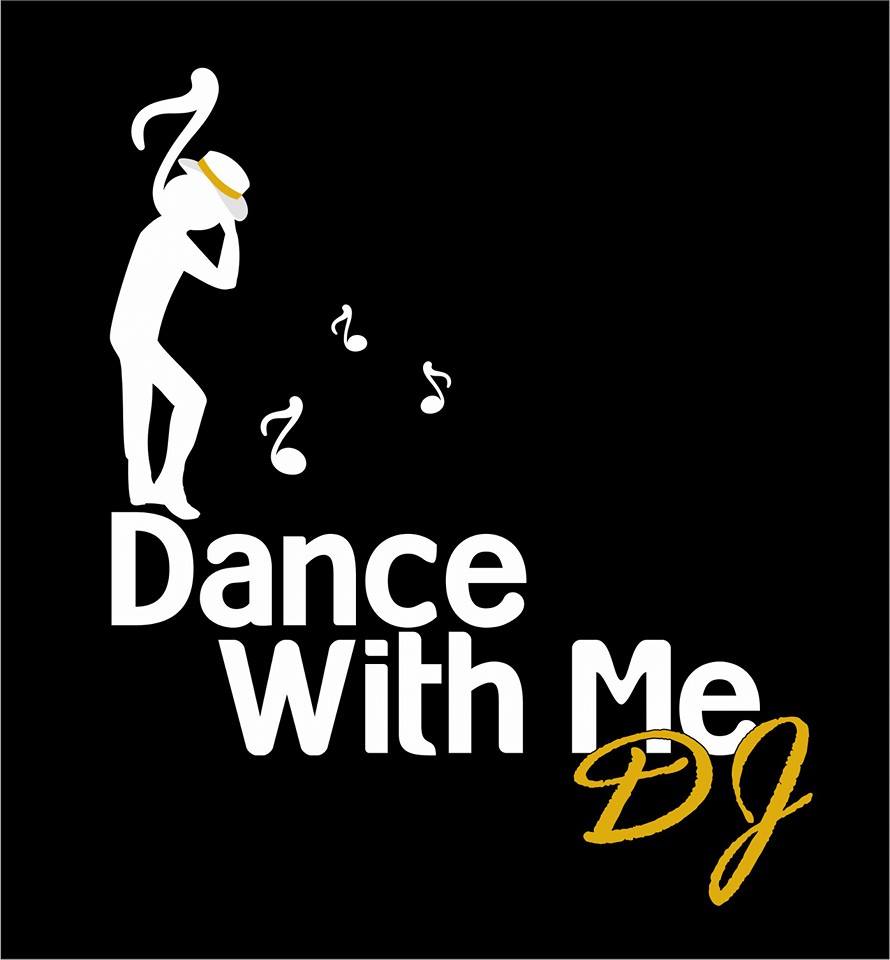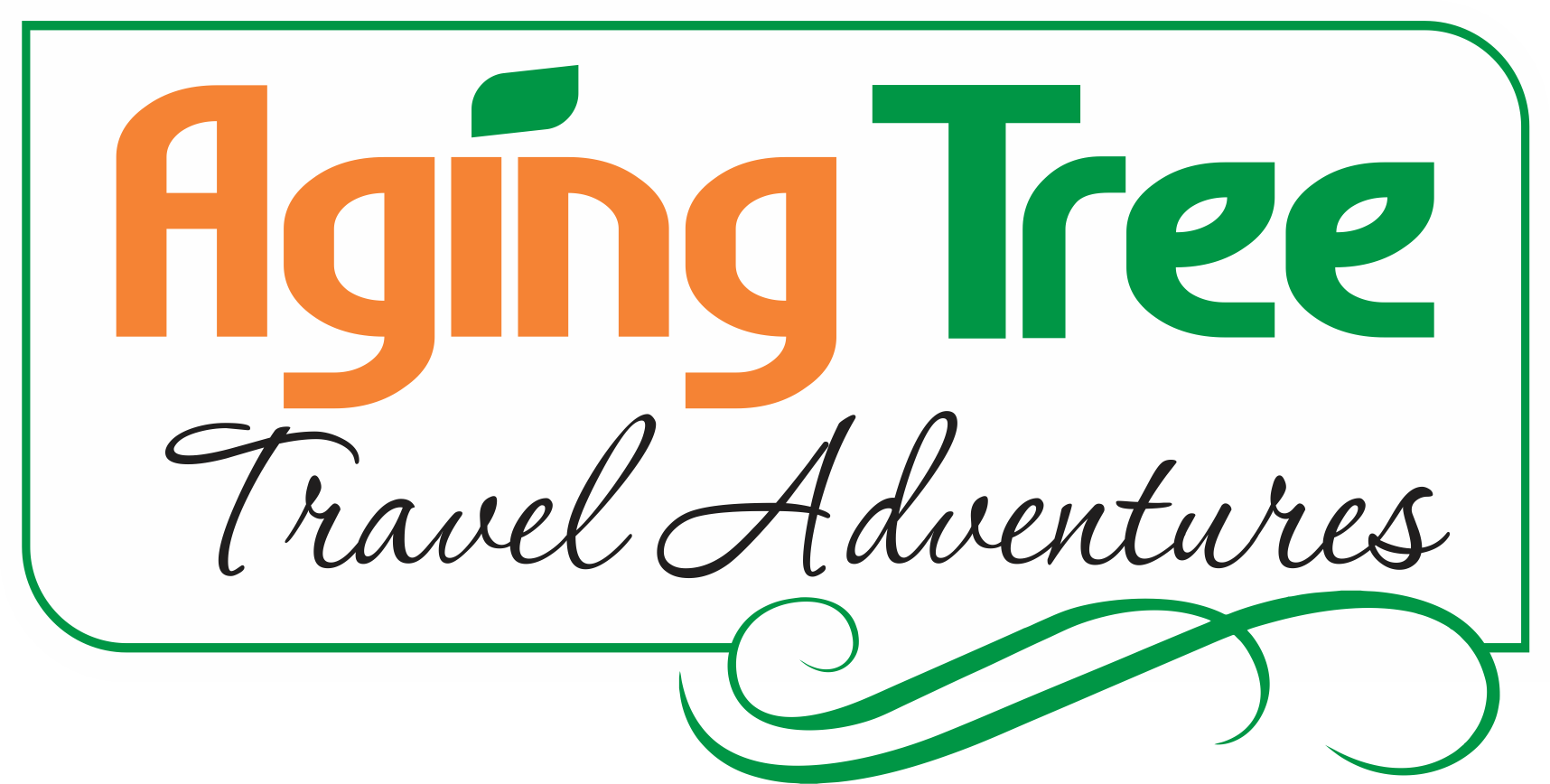 Prizes given away nearly every 20 minutes.
Grand Prize Giveaway at 1:30! Must be present to win!
January 13, 2018- Elite Travel Expo
11:15 - Azamara Club Cruises - More time in each destination.
11:50 - CIE Tours International - Ireland & Scotland
12:30 - Salute Africa - Our African Adventure from 2017, and What's in Store for 2019
11:20 - Scenic & Emerald Waterways
12:40 - Holland America Line & Seabourn
1:20 - Trafalgar and Brendan Vacations