Group Leaders: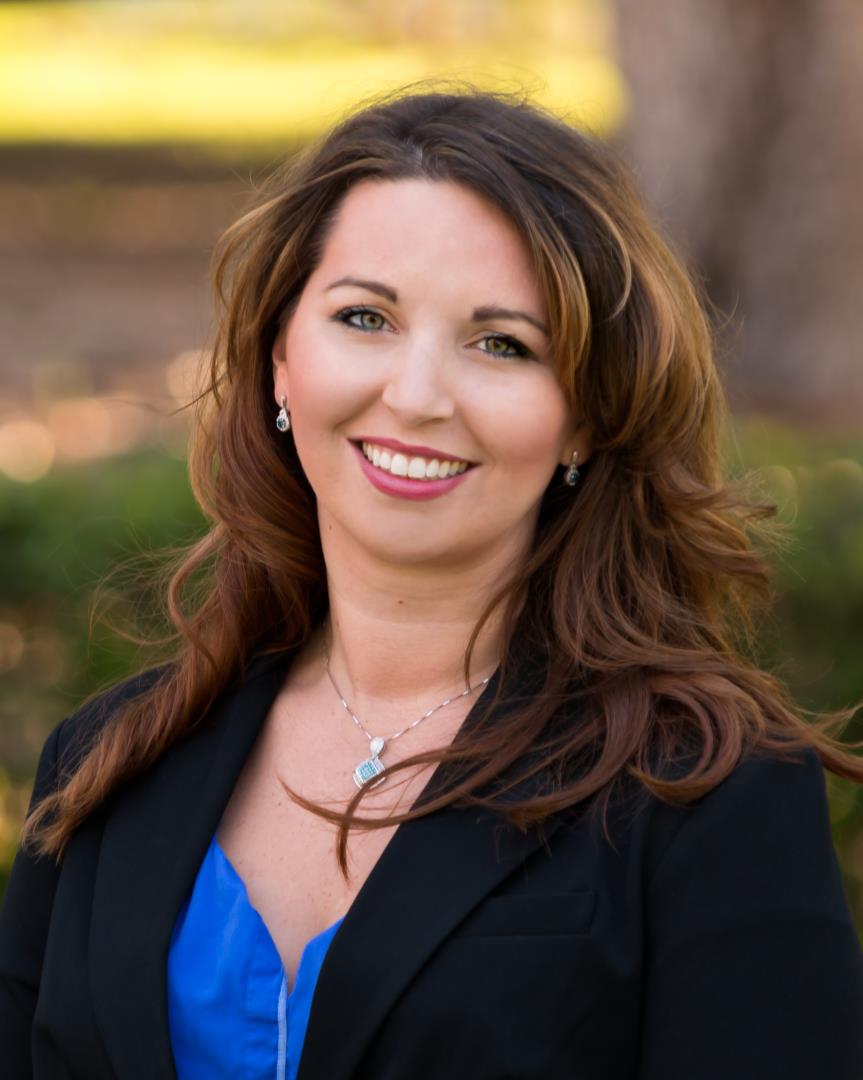 386-734-7245
I am certainly a seasonal explorer. I travel somewhere like the National Parks in the Summer, Exotic Trip in the Spring, Fall Foliage trip in Autumn, a Thanksgiving Cruise, and to get me into the Christmas Spirit of course I LOVE a Holiday bus trip. I most am looking forward to visiting Stone Mountain for their Christmas Spectacular Celebration. The culmination of this event will be at the snowfall celebration where they have music, fireworks, Christmas lights, and yes… snowfall. We have been there in the past, but never for this grand celebration. Also, I am a total foodie and a bit of a wino… so I might or might not be a tinsey bit excited to be going to the famed Dillard House for their traditional Family Christmas Meals including a spread of the family recipes passed down through generations for family gatherings. Some of the other noteworthy spots not to be overlooked are the Apple Barn General Store, Smoky Moonshine Distillery, and a spectacular bon voyage dinner in Lake Lanier.
I hope you join us for this charming Christmas Spectacular.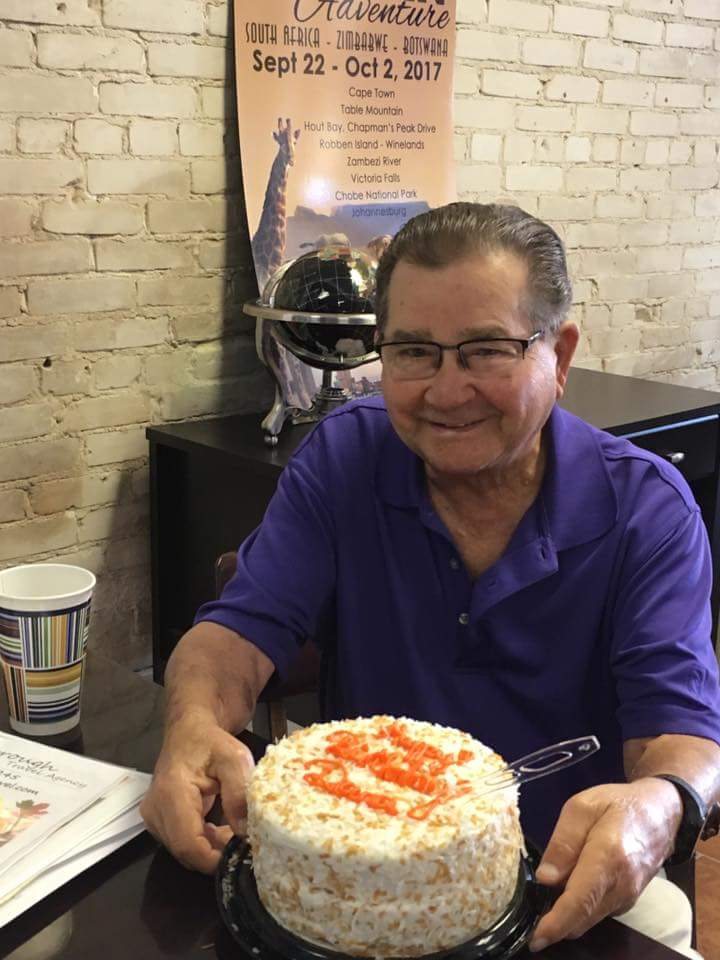 Dana Manigold
I love being a group leader for trips like this because it is always an opportunity to travel with old friends and meet new ones. It may sound funny, but I am most looking forward to the Bushes Baked Beans Tour - I sure do want to meet that friendly dog Duke! I absolutely love entertainment on every trip, therefore Dollywood is at the top of my list as they always have excellent entertainment.
This type of adventure during the Christmas Season is always beautiful and you will be traveling with escorts (myself and Amanda) who have done it before - because Roseborough's concern is always making sure we have the happiest of clients. We put forth great effort and countless hours, days, weeks and months of planning because it is our top priority to make sure our clients have a well-planned and fun Christmas trip to enjoy.
Amanda and I will be at your service to make sure your every need is met to make sure you are completely comfortable along the way.
Are you interested in this tour?